About the Author
Matthew T. Cross
Author and Illustrator of The Resume Design Book Series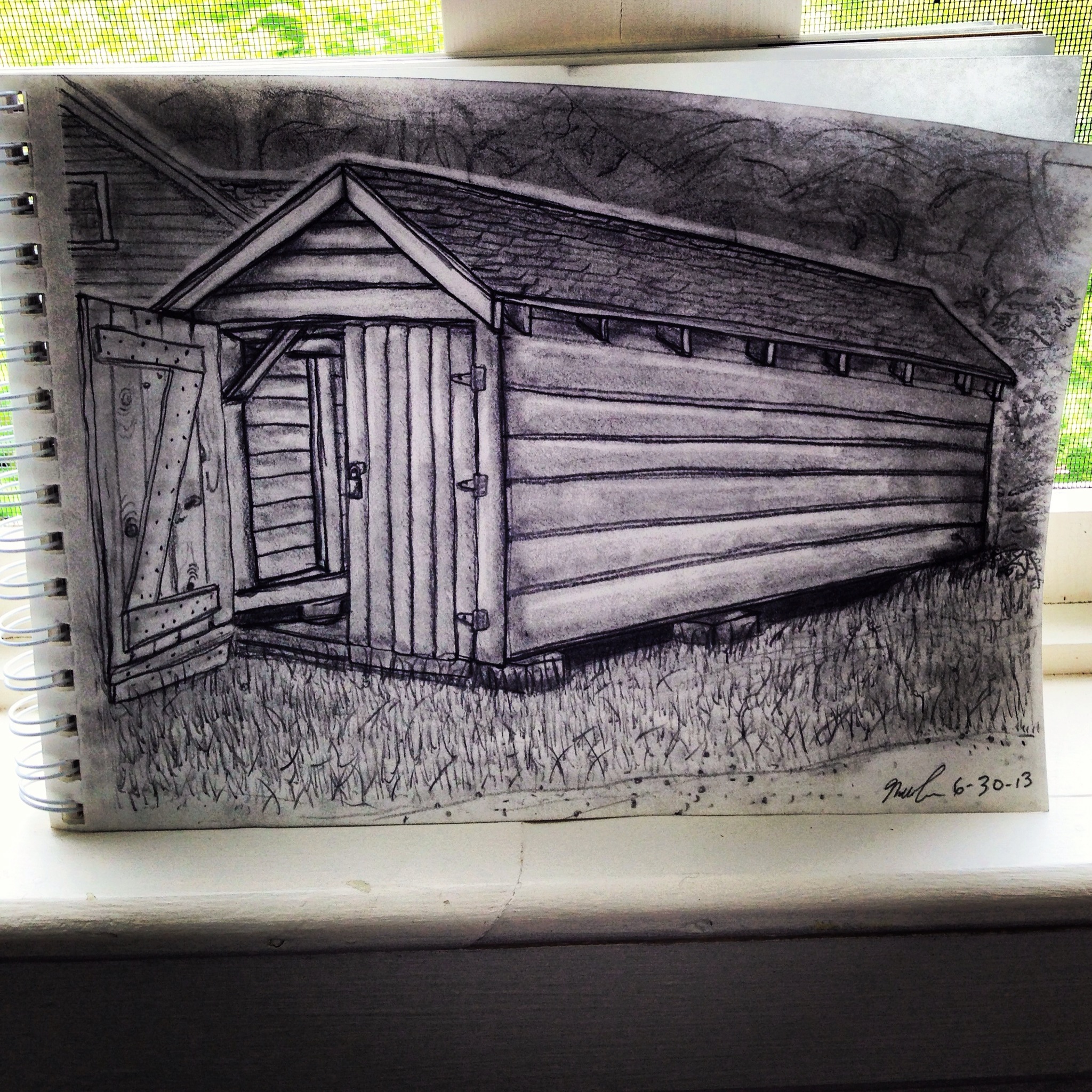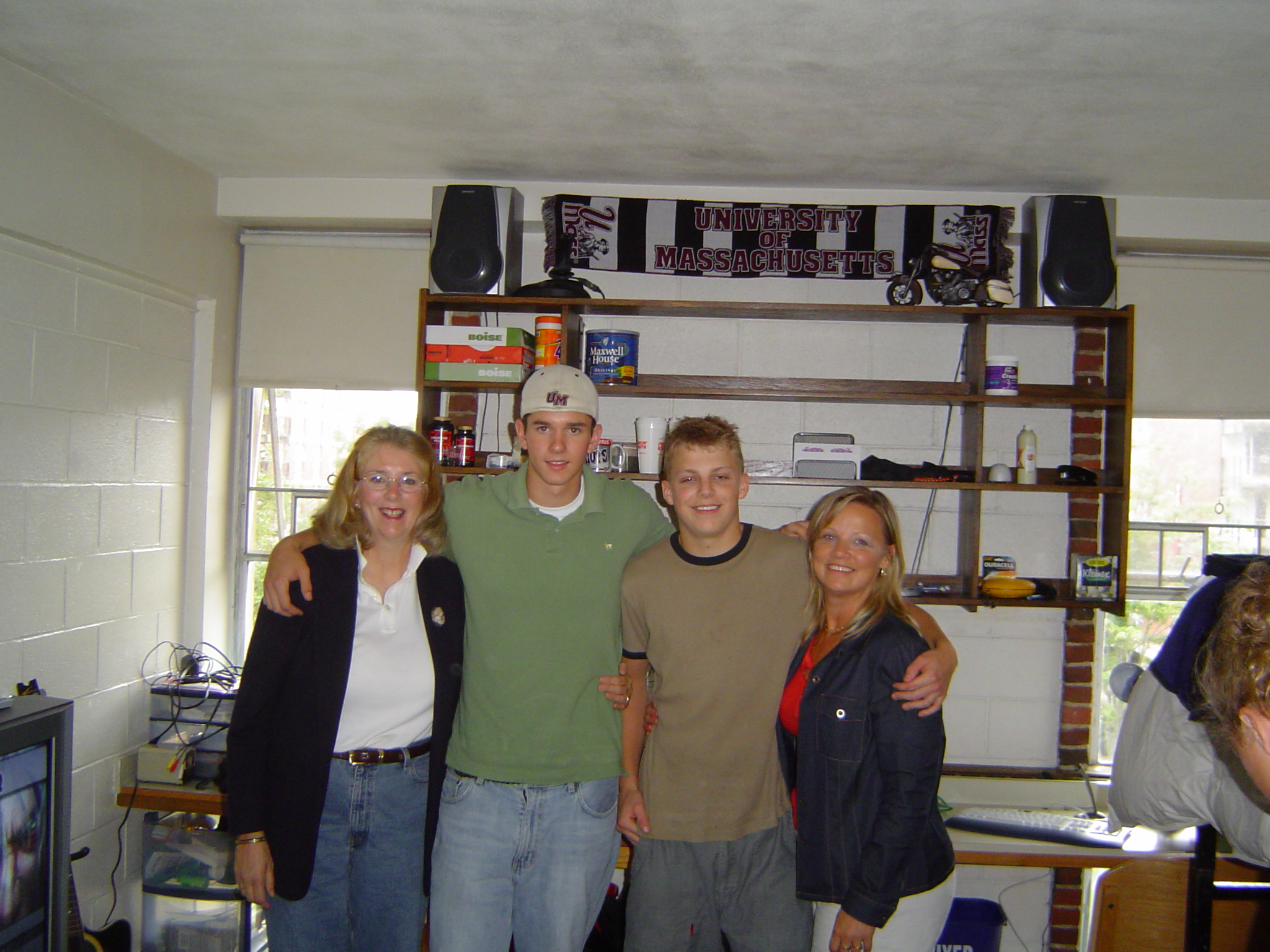 Background
Matthew Cross was born in Boston, MA (April 2nd, 1985) and grew up in Franklin, MA. His father, Tom, is a Marine Engineer and his mother, Heidi, is a 3rd grade teacher. He grew up admiring his father's technical capability and systematic approach to problem solving, and his mother's empathy, passion for educating, and complex understanding of human centered psychology. These traits are the backbone of Matthew's design acumen, which over the past 30 years have been influenced and developed by a diverse array of education and experience.
Career
Matthew attended college in Amherst, MA at the University of Massachusetts. During college, Matthew worked as a student adviser at the Engineering Career and Development Center. He graduated during the Great Recession of 2007-2009, when the job market hit a standstill. As Matthew and his fellow graduating students struggled to find professional work, he found inspiration in helping his peers write their resumes, prepare for their interviews, and eventually land jobs in a cut-throat job market.
Matthew's first opportunity in professional engineering followed his sophomore year of college, during the summer of 2007 at AECOM, where he mapped, analyzed, and advised on the storm water drainage systems throughout the city of Boston. Matthew then worked as a Systems Engineer Co-Op for Kollmorgen Electro-Optical during the final two years of his bachelor's degree study.
Upon graduating from college, he moved to Menlo Park, CA and began working as a R&D Engineering Intern in the medical device industry, at a company called Barosense. After a yearlong adventure in Silicon Valley he headed east to work at Cybex International in Medway, MA, first designing sustainable manufacturing systems, then took a job designing and developing their cardiovascular products. Today, he happily holds this position, developing the future generations of Cybex treadmills.
Fun
Matthew currently lives in Newton, MA with his girlfriend Jennifer and their dog, Burrito. He enjoys drawing, writing music with friends, and spending time with his family at their lake house in New Hampshire. He believes that we are all designers at heart, and hopes to help unleash your creativity throughout "The Resume Design Book."